Pin It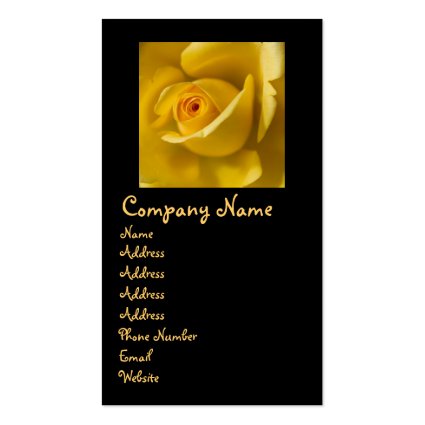 Macro photo of a pretty yellow rose.




Press the 'customise it' button above to customise and personalise the item by choosing a different style, changing the colour and size or adding your own text and pictures.



Visit the photography Gift Shop for more matching items and items with different designs.
Macro Yellow Rose Business Card Templates | Flower Photography